JICA's NINJA Accelerator in Kenya Kicks Off: 5 Promising Ventures and Increased Global Exposure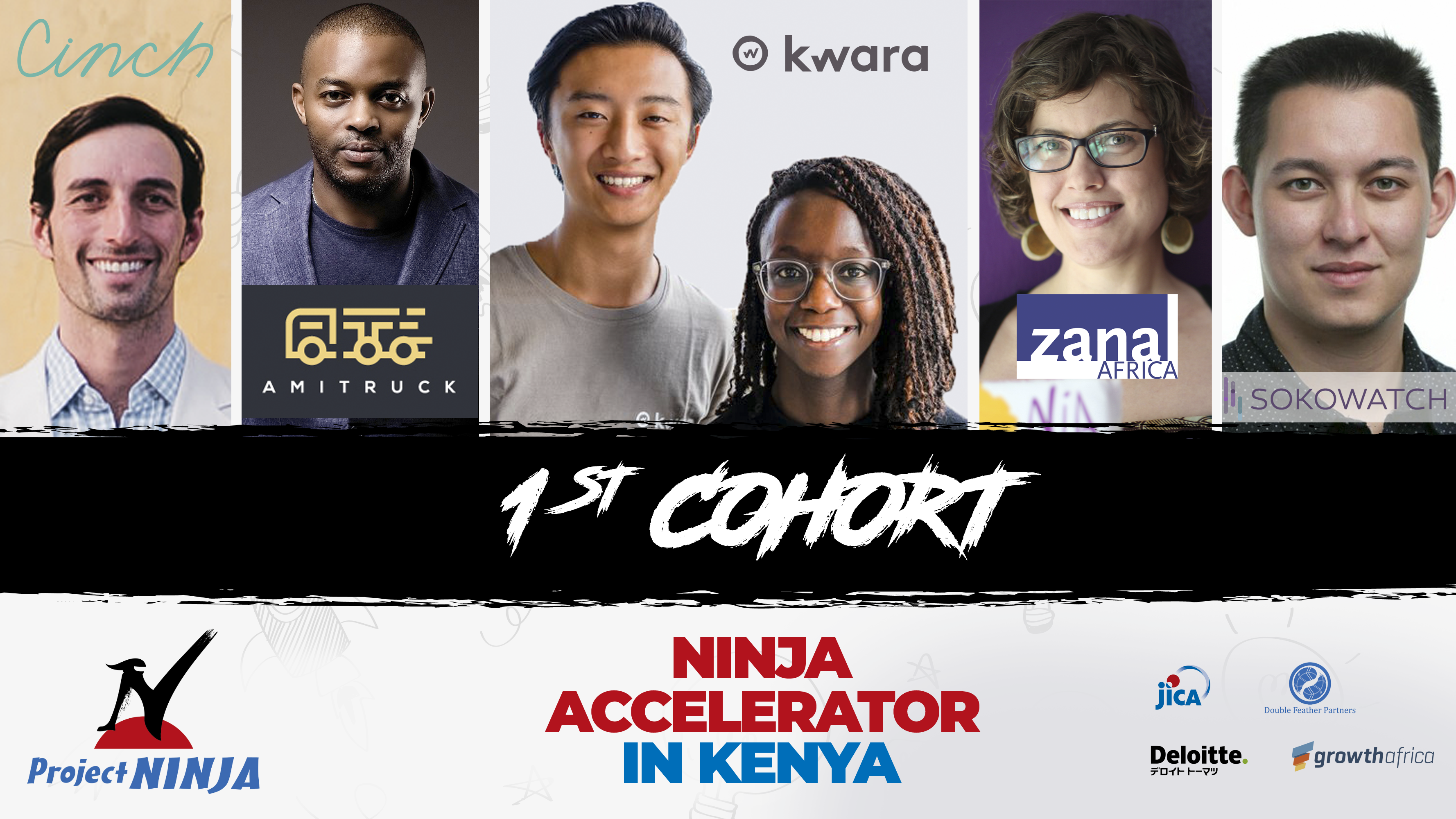 The "NINJA Accelerator in Kenya" – powered by the Japan International Cooperation Agency (JICA), in partnership with Double Feather Partners (DFP), Deloitte Tohmatsu Venture Support (DTVS), Deloitte Tohmatsu Financial Advisory (DTFA) and GrowthAfrica – kicked off today with a virtual event hosted in Nairobi, highlighting five high-potential Kenyan ventures, a tailored but intensive program, as well as a chance to take part in an international experience from Nairobi to Tokyo, and now Silicon Valley.
The 1st Cohort
Out of a pool of 178 pre-series A and above applicants, an intimate group of five ventures made it passed a thorough selection process in order to join the first cohort of the Japan-led NINJA Accelerator in Kenya. The five Kenya-based ventures are:
"We really enjoy working with dynamic startups and helping them connect with strategic partners beyond Japan who can bring value to their business and help support their international expansion […] Rather than a one-off engagement, we look forward to contributing to their long-term growth." – Kohei Muto, CEO of Double Feather Partners.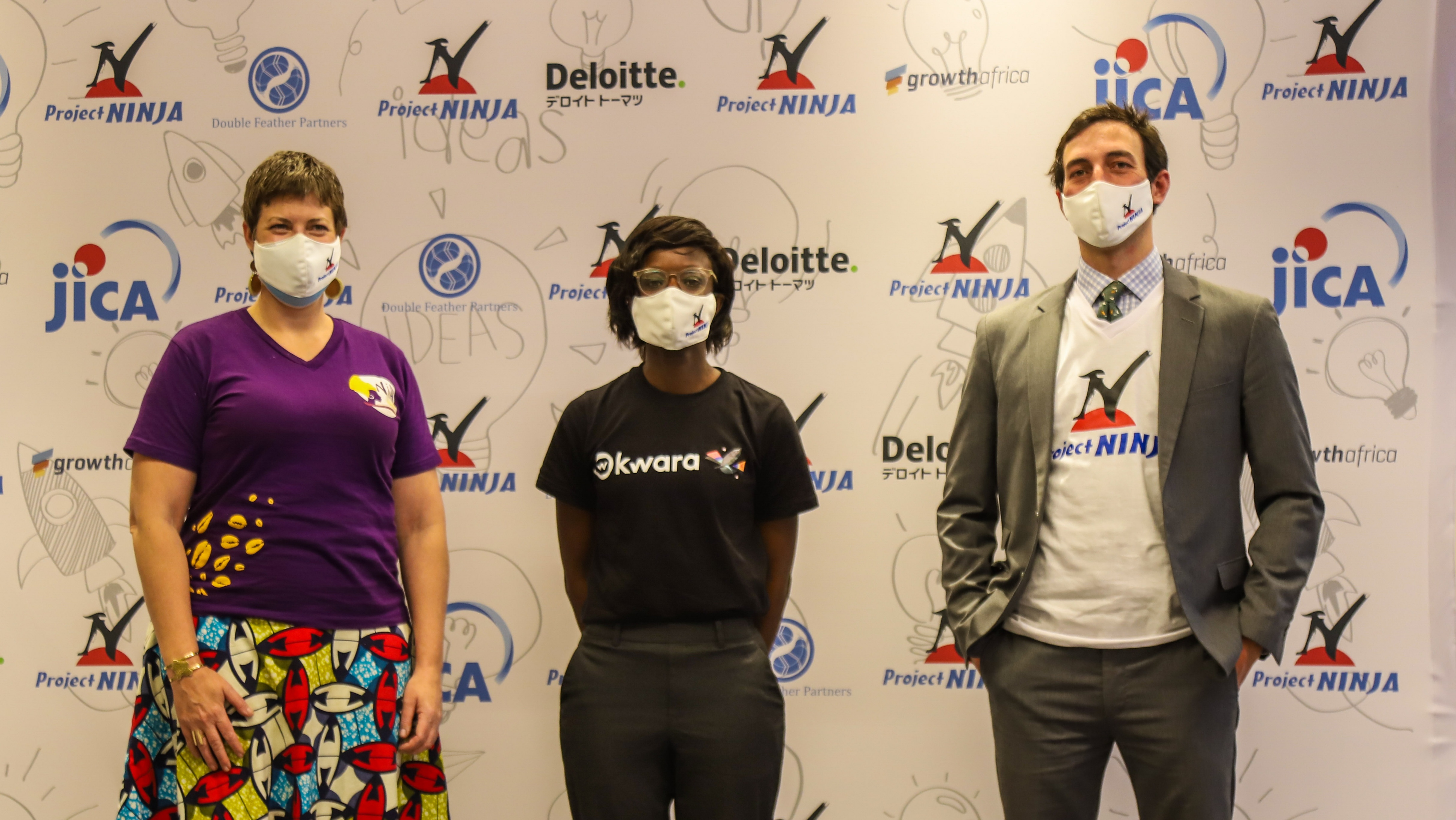 "We were extremely impressed by the quality of the applicants for this first cohort", says Keiji Katai, Senior Director – Private Sector Development Group at JICA. "While we were only able to select five, it is exciting to see what young entrepreneurs in Kenya, and undoubtedly Africa, have to offer. We hope to demonstrate to Japanese corporates and investors that there is a serious case to be made when engaging with startups in Africa, which are the future drivers of African economies."
Enhanced Global Exposure
The program's global appeal, in addition to connecting startups to Japan, will be further enhanced with the support of 500 Startups.
Scheduled for early 2022, ventures from cohorts 1 and 2 will be considered for a chance to take part in a "Global Road Show" where DFP and Deloitte will take founders on a business trip to Tokyo. Following this, 500 Startups will host the startups in San Francisco for a 2-day "Silicon Valley Olympiad" where they can attend networking and social events to meet VCs, institutional investors, local experts, and potential business partners.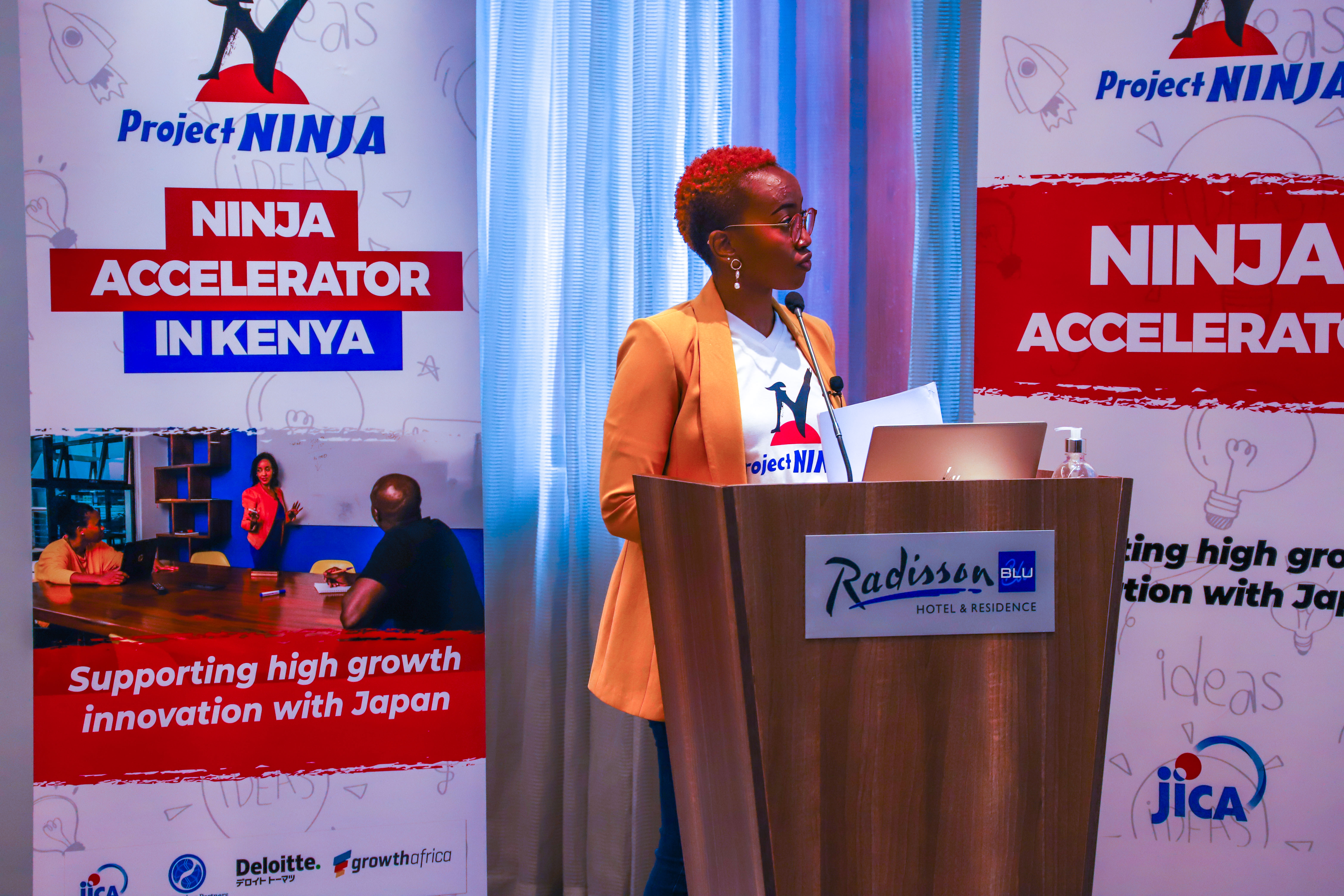 An intensive but tailored program
The NINJA Accelerator in Kenya will offer a blend of local, Japanese, and international mentoring, expertise, coaching, and investor relations, all customized to meet needs of each venture. Those needs will be carefully defined during the first week of the program (bootcamp), followed by intensive capacity building, in-business support, and networking events over the course of three months, leading to a pitch event (Demo Day) scheduled for July 29th, 2021.
For more information about the NINJA Accelerator in Kenya and its upcoming activities: