Nurturing Kenya's Cleantech Innovation with Japan: JICA's Project NINJA reveals 5 startup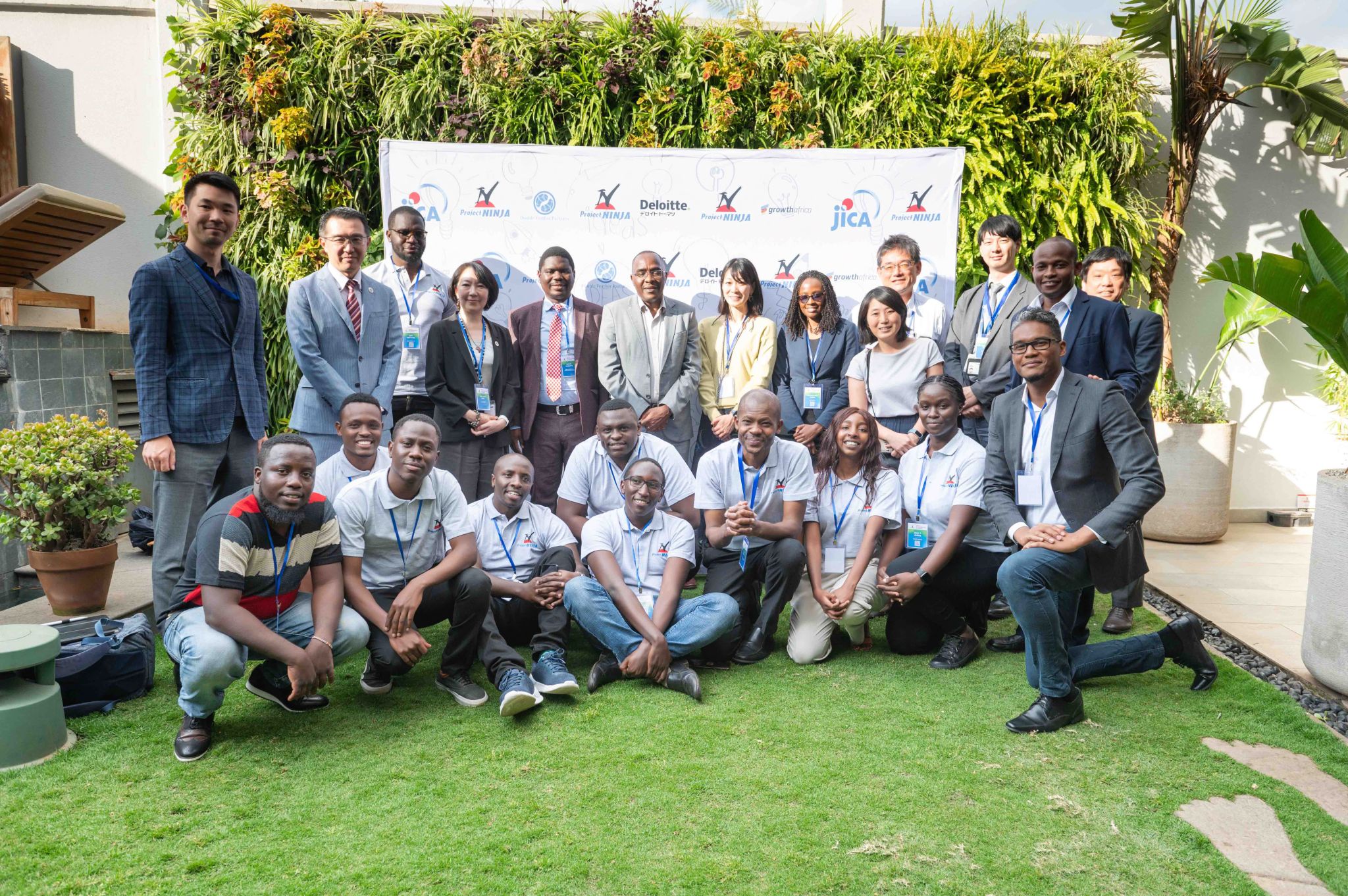 [Nairobi, 14.07.2023] Adding to the 60th anniversary of diplomatic relations between Japan and Kenya comes a milestone for the Japan International Cooperation Agency (JICA) in Kenya, as its startup ecosystem support initiative, Project NINJA (Next INnovation with JApan), launches the 3rd cohort of its NINJA Accelerator in Kenya. Aiming to support Kenya's cleantech space, 5 Kenyan ventures have been selected for an opportunity to receive tailored support to solidify their businesses and access to mentoring, networking, and fundraising opportunities, including a roadshow to Japan and participation in sponsored 3rd party events.
The following 5 post-revenue cleantech startups from Kenya were selected based on criteria such as team, business model, and potential impact and will embark on a 16-week transformative journey.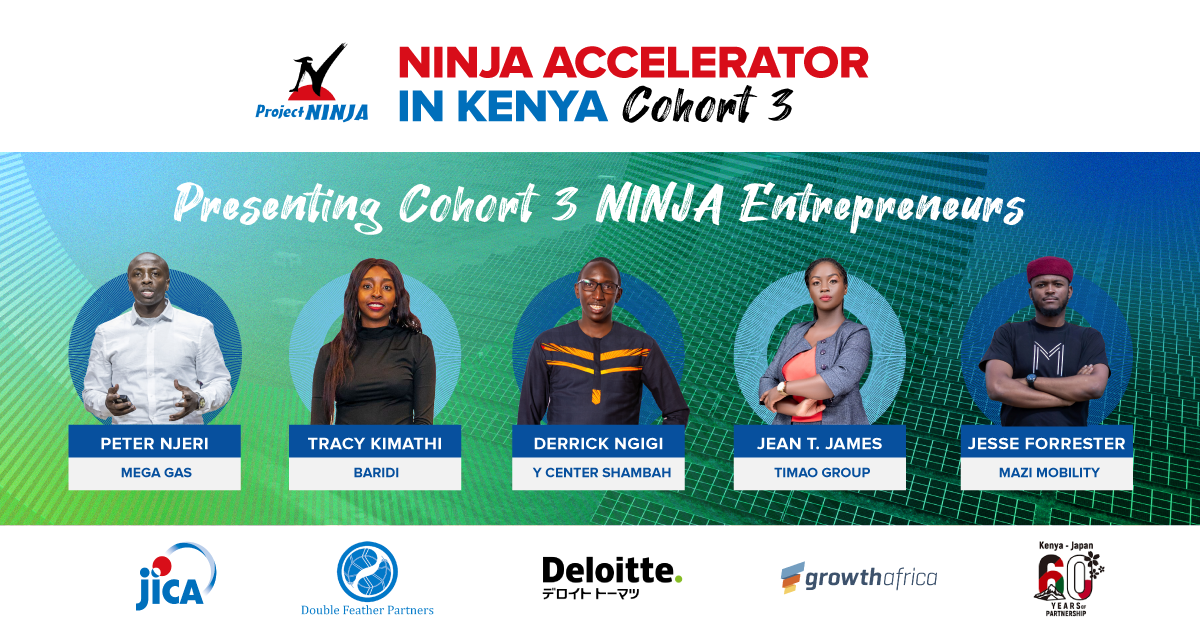 ---
[1] A "Pay-as-you-store" service refers to a flexible storage solution where customers are charged based on the amount of space or resources they actually use, rather than a fixed fee.
[2] "Lease to own" is a financial arrangement where a company leases an asset for a specified period with the option to purchase it at the end of the lease term.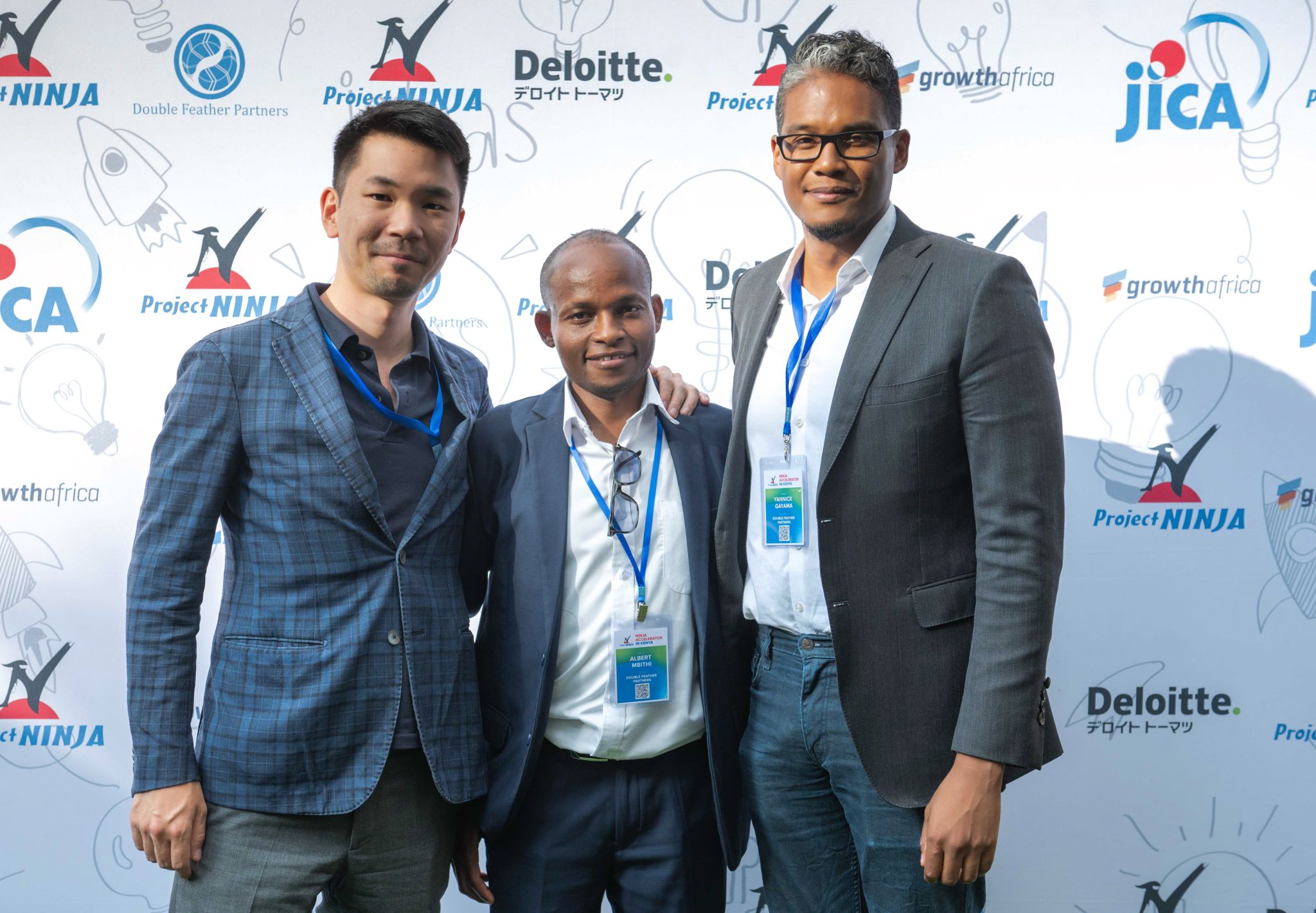 "We are thrilled to launch this 3rd cohort, making our inaugural partnership with the Kenya National Innovation Agency (KeNIA). We aim to foster synergies between the startups and JICA's projects across sectors, thereby driving innovation and growth" said Hajime Iwama, Chief Representative from JICA Kenya.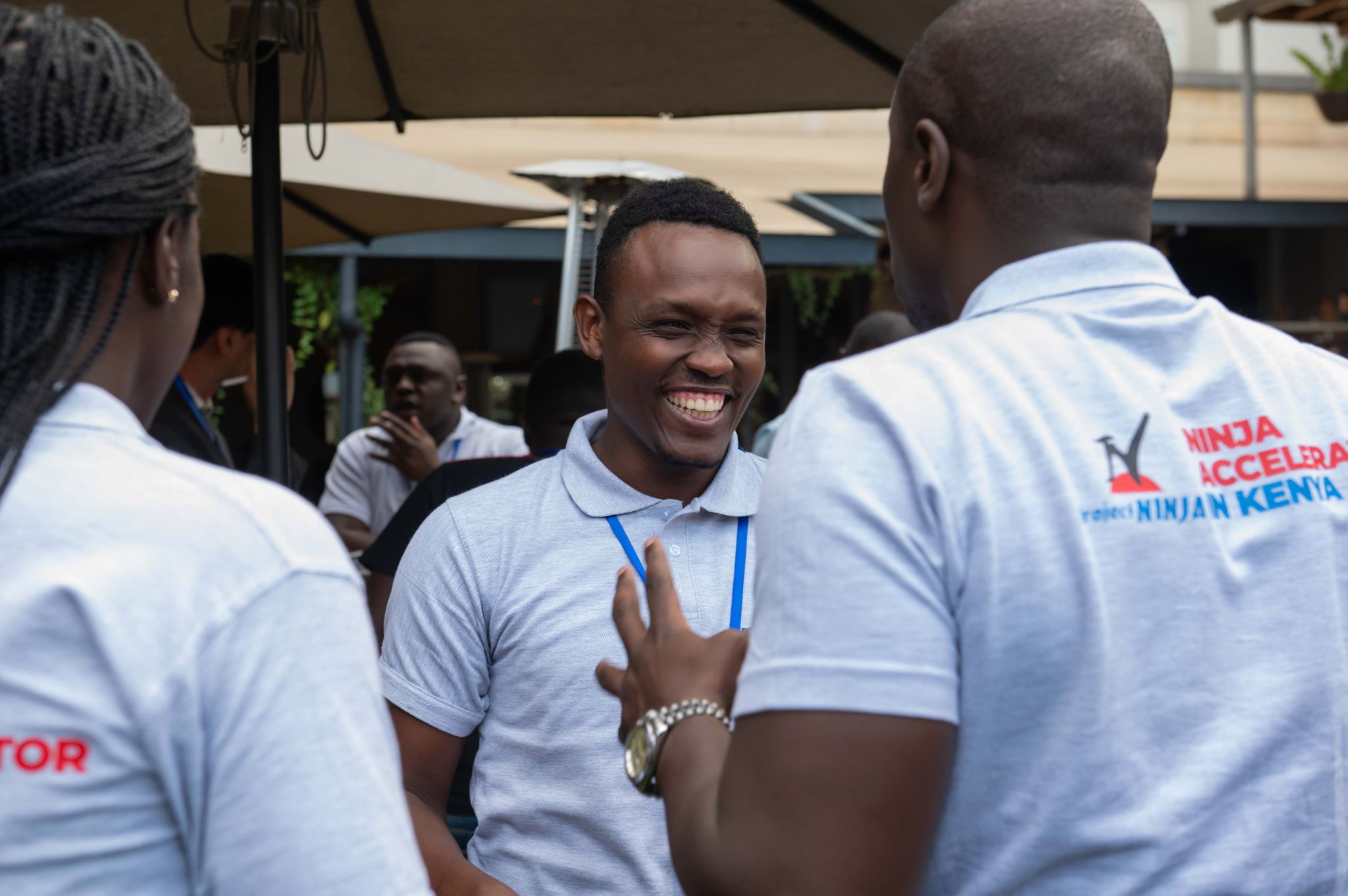 "We are particularly excited about this cohort as it is the first post-COVID one that we lead on behalf of JICA. We look forward to introducing them to our network of investors and corporations bullish on the cleantech space," said Kohei Muto, CEO of Double Feather Partners, the Japan-based Venture Capital and Startup Ecosystem Engagement firm leading the consortium to which JICA awarded this project.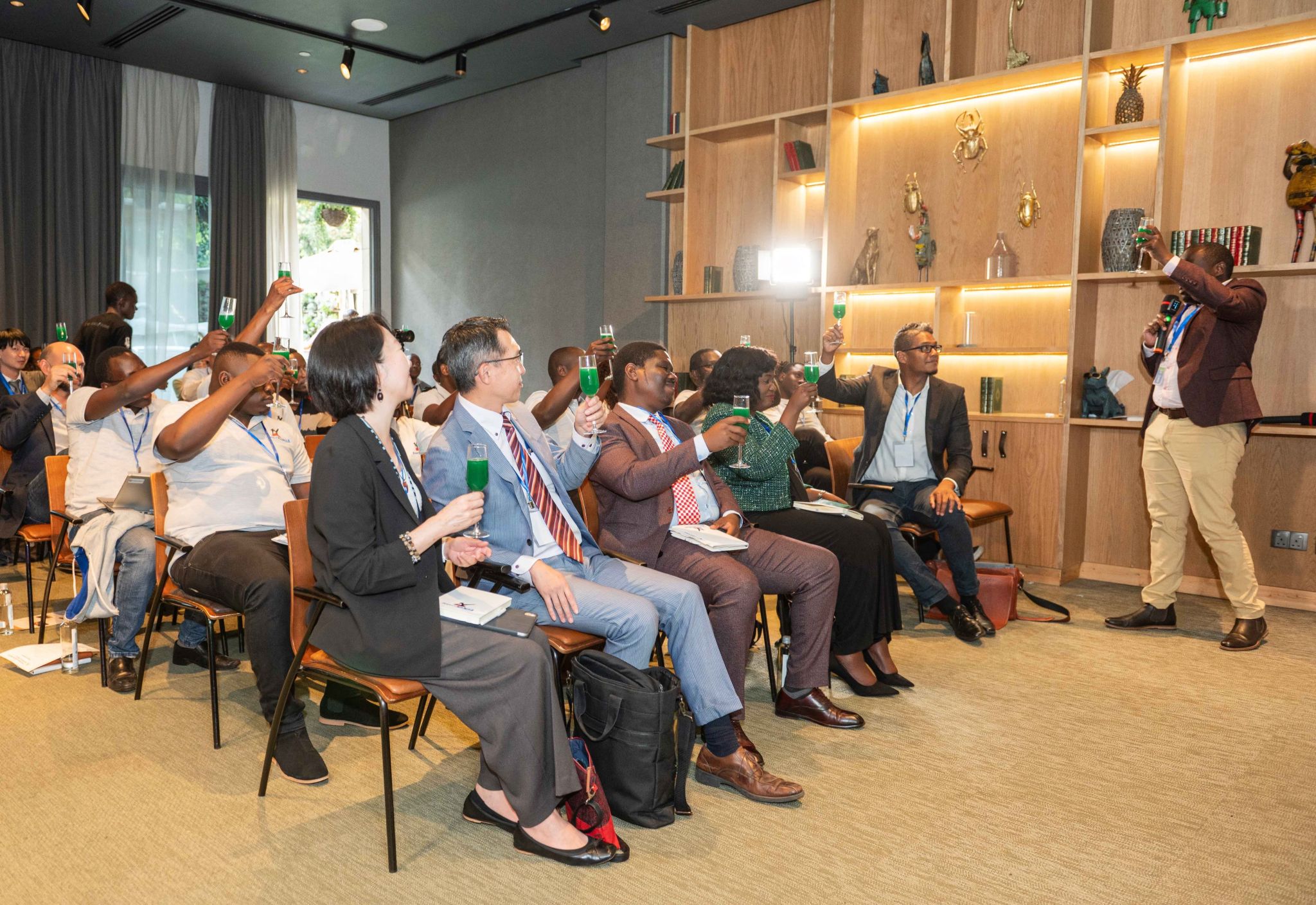 Reciprocally, the Kenya National Innovation Agency (KeNIA) voiced its appreciation for Japan's involvement in providing opportunities for innovators in Kenya. "As we are set to implement the government's 10-year Innovation Plan, collaborations such as the one with JICA will help us reach the ambitious goals we have set for our country", said Dr. Tonny Omwansa, Chief Executive Officer of the KeNIA. Moreover, GrowthAfrica, one of the implementing partners, expressed their enthusiasm for supporting thriving entrepreneurs on their growth journeys. "Through our involvement with Project NINJA, we have witnessed the importance of mentorship and investment support for local businesses," said Patricia Jumi, Managing Director at GrowthAfrica. "Our goal is to increase the success rate of businesses in Africa, and programs like Project NINJA are one step closer to achieving this."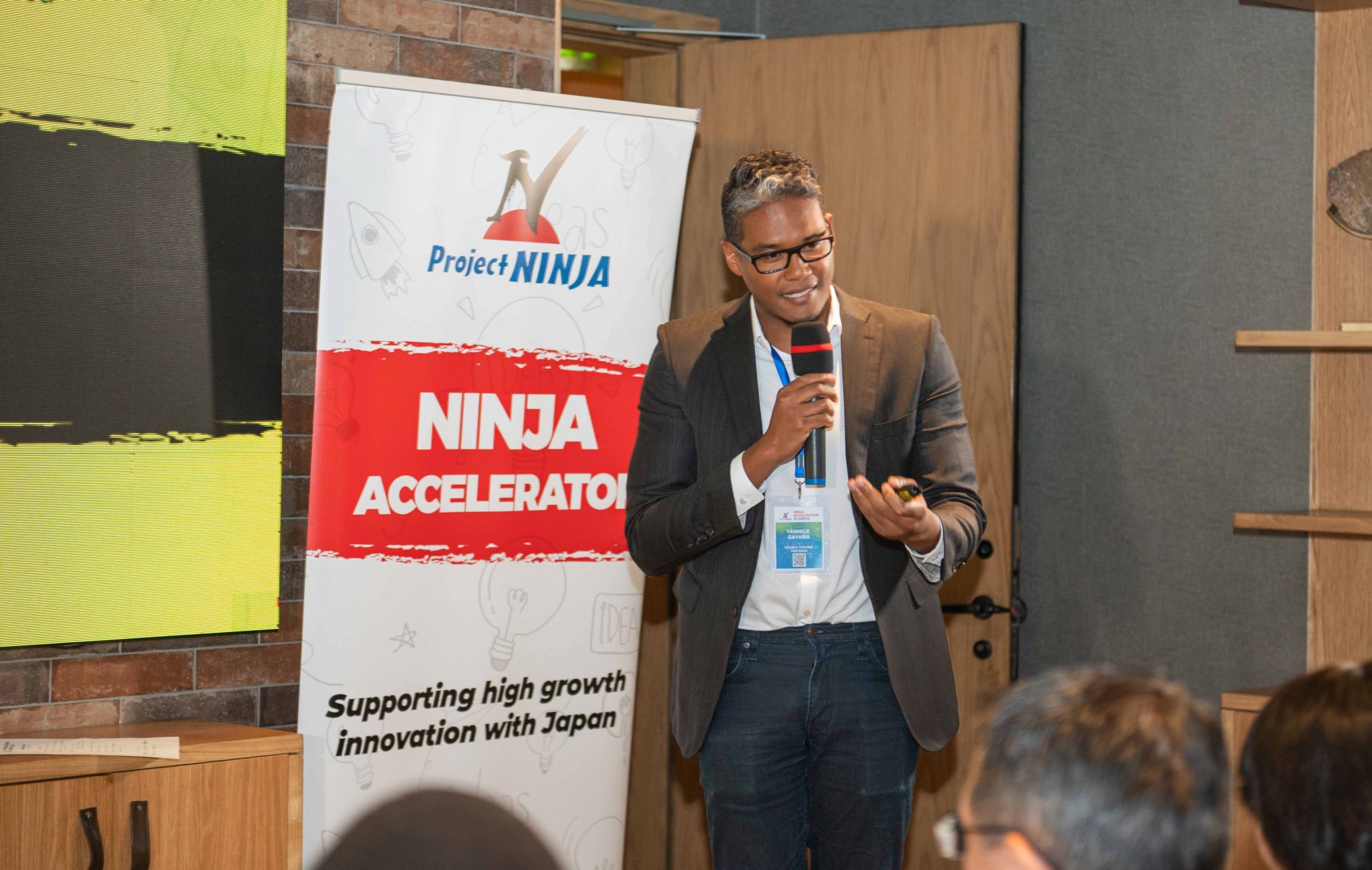 The NINJA Accelerator in Kenya equips founders with the necessary tools to increase their readiness for partnerships and investments, enabling them to enhance their businesses and scale effectively within the Kenyan market. Additionally, the program offers domestic and international exposure, including joining JICA's delegation to the Africa Early Stage Investor Summit 2023 in Cape Town, as well as a roadshow to Japan, opening doors to Japanese venture capitalists, institutional and corporate investors, and strategic partners.
Among the impressive alumni of the NINJA Accelerator in Kenya are successful ventures such as Wasoko, Kwara, Amitruck, Zana Africa, Shamba Pride, Kijenzi, and My Movies.Africa. These ventures serve as inspiring examples of the program's nurturing of entrepreneurial success.
To learn more about the NINJA Kenya Accelerator Program, please visit https://jica.ninja/
For further inquiries, please email
– END –