DFP at the 18th Annual Conference of the African Private Equity and Venture Capital Association (AVCA)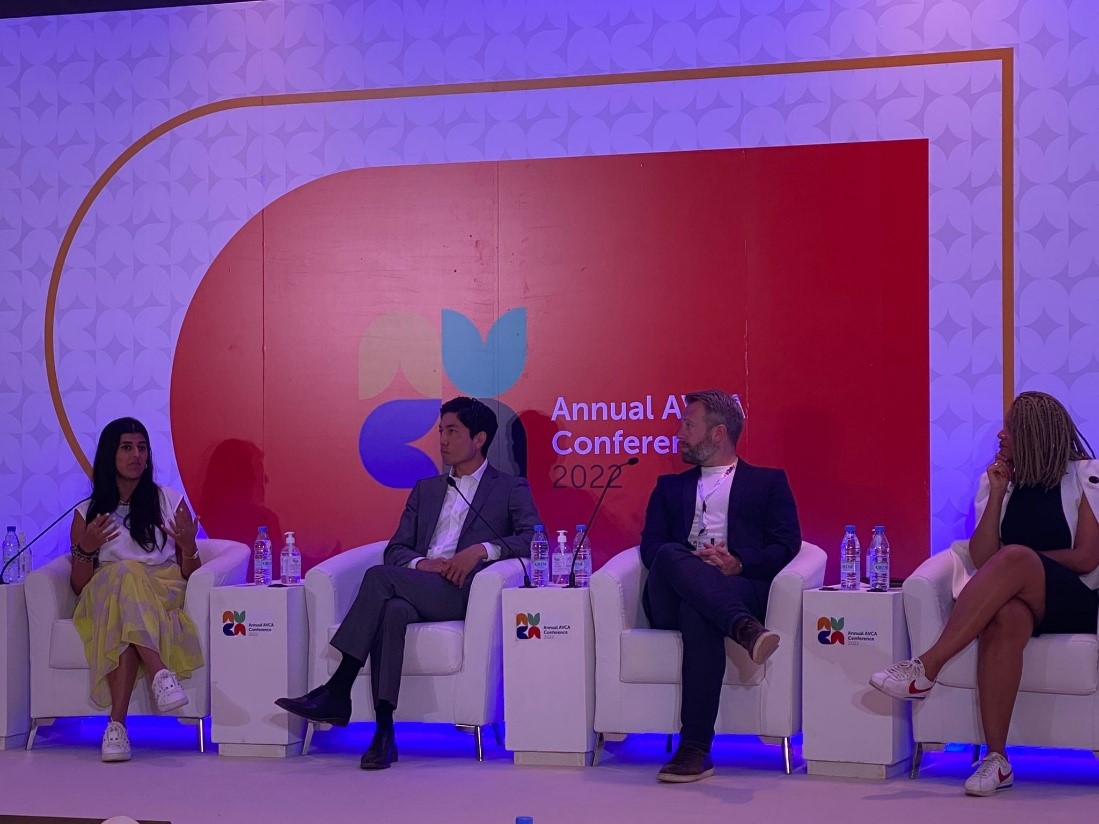 Dakar, Senegal played host to the 18th Annual Conference of the African Private Equity and Venture Capital Association (AVCA), the very first physical gathering of great minds (in-persons) after two years of absence.
More than 500 delegates from about 50 Countries participated in the Conference in person and online, with a center point on Private Capital in Africa. The target which was to seek investors and investments with the aim of developing the Continent was well emphasized and treated, as participants shared the same vision throughout. The African country which is host to unmatched macros was a great choice for the Annual gathering. The Conference was targeted towards evaluating how a sector (like the Startup sector) is dealing with change (facing the hard facts), as well as laying out a strategy to welcome the upcoming wave of private investment in Africa (transformation and recovery). It also recorded remarkable engagements with companies from the US, aligning with the drive, and willing to also contribute their very quota.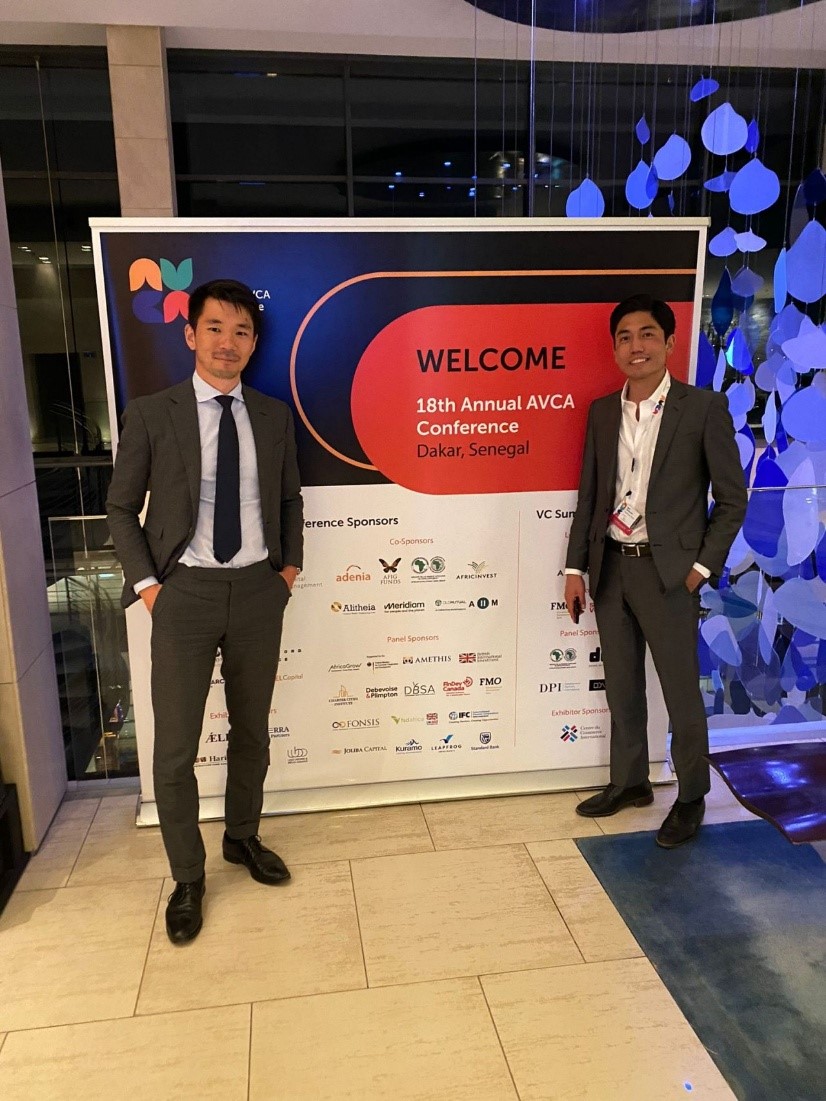 With a GDP growth (as of 2021) of 4.7% and West Africa's 4th Largest Economy, Senegal's potential growth is unbridled within the ecosystem of which notable investors like Double Feather Partners (DFP) are willing to be part of every growth process all the way. DFP as an organization has always been a frontline business that, via analysis of the African market and active participation in the Start-up ecosystem, pinpoints basic socioeconomic problems in the Continent. With the help of unique initiatives like our Africa Innovation Fund and accelerator assistance programs, we presently offer services to boost African markets and Startup ecosystems. This thus resonates with the very purpose of the gathering. As it is no longer news that Africa's reception risk is fast depreciating due to the concentration of interested investors, Africa remains a future to look into, and the 18th Annual Conference here in Dakar sheds lighter on this reality.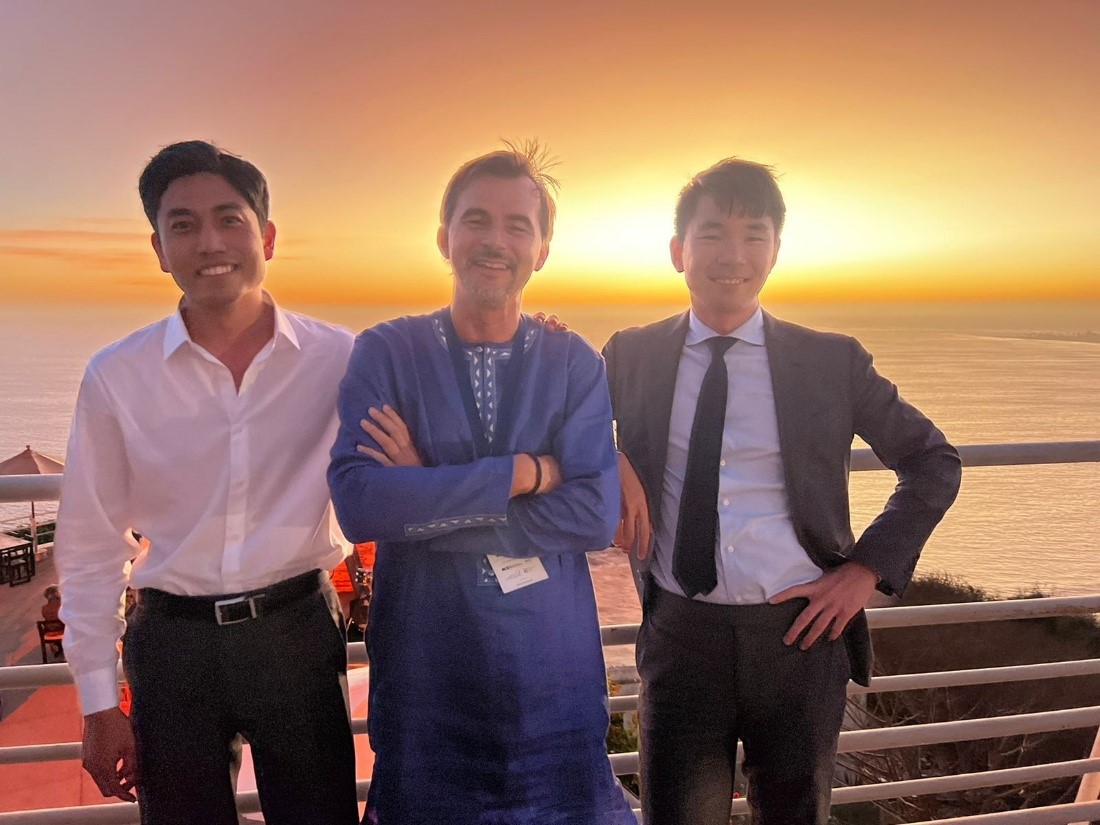 Other captivating moments recorded in the event include Panel sessions where intricate questions and answers were taken asked and responded to (to further consolidate the ideology); Lunch timeout with business investors and other participants, basking under the heart-warming mild sun of the Senegalese terrain, as well as networking opportunities amongst and across all participants.
It has been a great week in Dakar, Senegal. Our CEO Kohei Muto and Managing Director Riki Yamauchi had a wonderful time supporting and participating at the AfricArena West Africa Summit and African Private Equity and Venture Capital Association (AVCA) 18th Annual Conference 2022! We would like to share a special thanks to Christophe Viarnaud and the AfricaArena team, Abi Mustapha-Maduakor and the AVCA team, and to everyone who made the past week a huge success!

We look forward to the next Conference in Cairo, Egypt!