DFP at SAIS midterm held at EUROTier Hanover, Germany
The 15th to 19th of November 2022 were the dates for the 2022 SAIS midterm held at EUROTier Hanover, Germany which embedded a leading international livestock trade show: exhibiting global solutions with an expert technical program. The German Society for International Cooperation (GIZ) GmbH and the Bill & Melinda Gates Foundation were also key hosts to this special event sponsored by SAIS, as they succeeded in revealing the potential of the local market in Africa's livestock and agriculture industry, basically through the eyes of startups and entrepreneurs.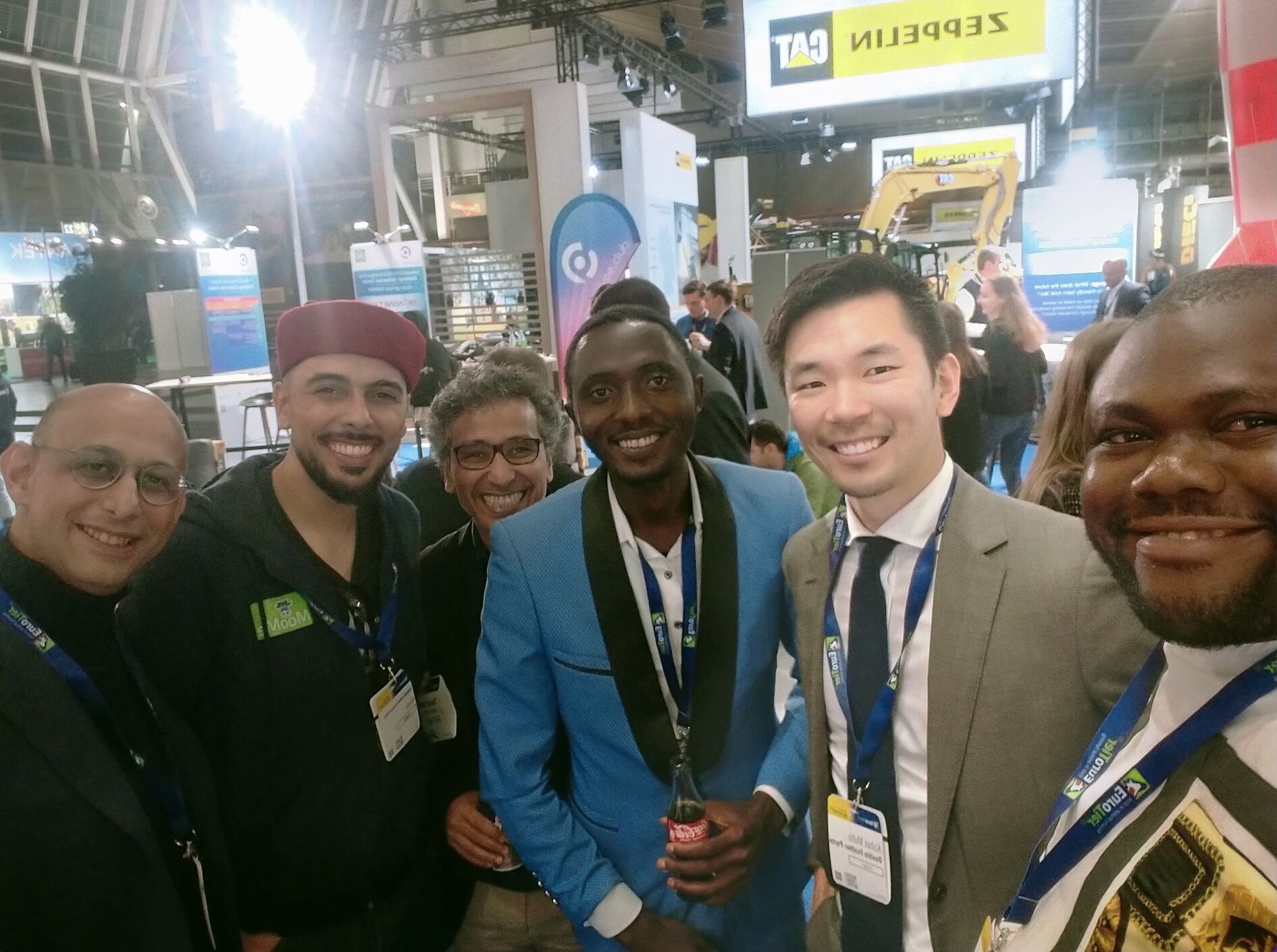 Tagged "Transforming Animal Farming", the one-in-many event featured about 1,700 exhibitors from 55 nations and a top-notch international technological program comprising of network focus on animal welfare; interactive forum discussion with national and international experts with cover subjects like food security, climate change, animal welfare, and sustainability. They also include the "Cattle & Pig Event," "International Poultry Conference," "Animal Health Event," and the DLG Talks Tier ("DLG Talks Animals").
Other activities included Young Farmers Day, Campus & Career session characterized by a platform where visitors were able to get in touch with businesses hiring for employment in the agricultural sector, and got information from HR services and found options for training and higher education. Research projects were also presented by research institutes, technical colleges, and universities. On the stage of the DLG stand, a variety of lectures and discussion sessions were presented daily. The "Employment Wall" also featured open positions from EuroTier exhibitors for interested visitors. The concurrent EnergyDecentral trade show also highlighted the potential for decentralized energy production in the ongoing energy discussion.
As vibrant and full of potential as Africa is, a lot has been contributed by hardworking partners who have seen the very light it possesses, and Double Feather Partners have not failed for once to be on this list. DFP has remained steadfast and dedicated to assisting Africa in accelerating its economic development worldwide, in different areas of interest. With a vision to 'maximize economic impact while solving fundamental issues via social impact', DFP has constantly contributed her quota even in the African Agroecosystem.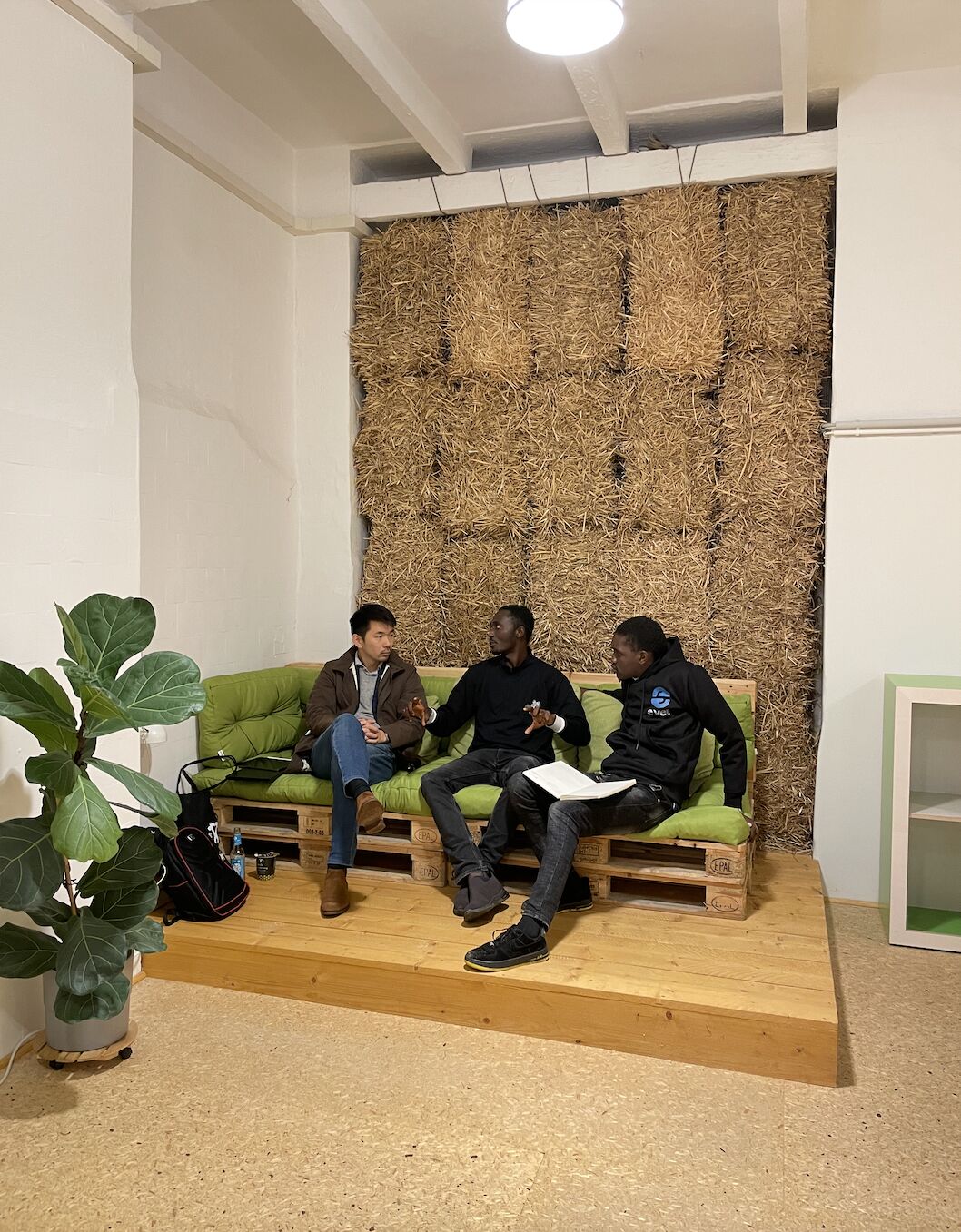 CEO Kohei Muto; Ahmed Ben Achballah, James Goode, and Obai Khalifa were on the panel, which was moderated by Caspar Olenhusen. It was thrilling and motivating to hear pitches from the entrepreneurs chosen for the 2022 SAIS Agritech Cohort, including MooMe, Vetsark Limited, and Evet Inc., as well as to observe some of the exhibitors offering precision agricultural solutions across Europe and Africa.
The following companies graced the occasion: Biochem, Böck, Boehringer Ingelheim, Bundesverband Rind und Schwein, Buschhoff, CGM Impianti, Chevita, Chr. Hansen, Cid-Lines, CJ Europe, CLAAS, Cooperl, CPM, Dacs, Danbred, and Danish Pig Genetics, to mention but a few.