DFP at GSMA and Mobile World Congress (MWC), Africa 2022
The 2022 MWC was held in Kigali, Rwanda, and was the first time Africa will be hosting the event. The Africa Shared Value Leadership Conference and the Mobile World Congress Africa were brought together by a cooperation between the Shared Value Africa Initiative (SVAI) and the GSMA (MWC Africa) to host the Conference, so as to bring together influential actors from a variety of industries to study and advance innovation, technology, inclusivity, and possibilities – and find answers to Africa's connection concerns. Leadership for Connectivity, Digital Economy and Inclusiveness, Web3, Metaverse, and Fintech were the underlying center focuses.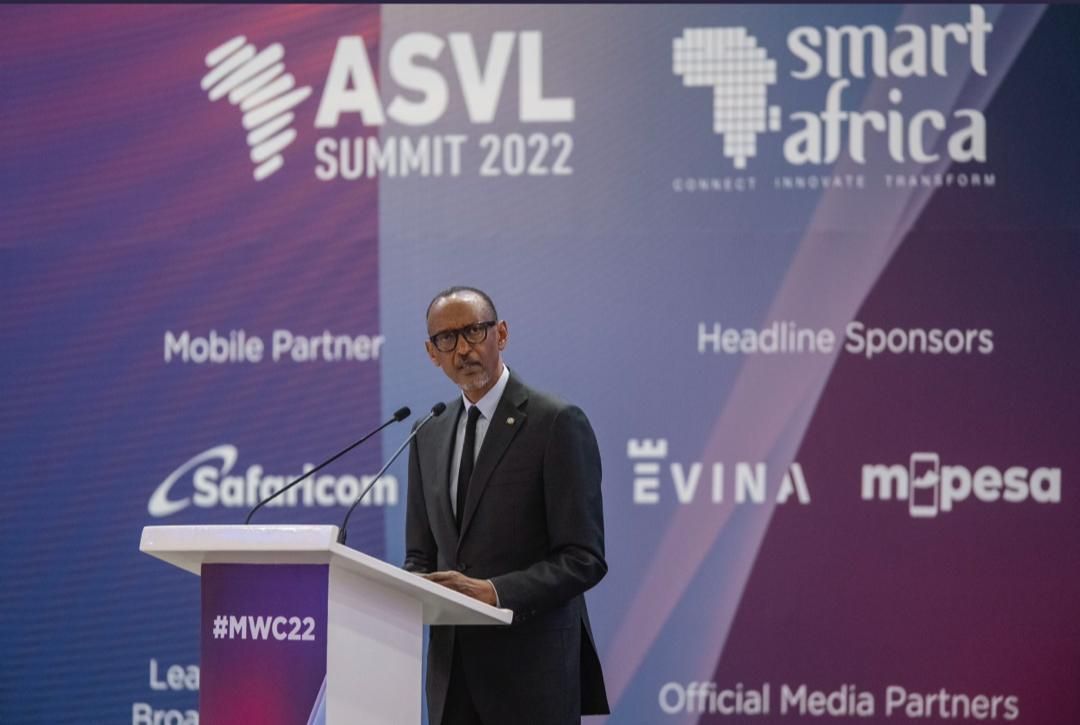 Both events, which took place concurrently, had programs that explored the direction that connection is likely to go in the future. They also looked at how the shared value perspective might promote sustainability that is centered on people, and in this case, the African people. Business executives from all around the African continent assembled to investigate how shared value thinking might help discover solutions to the Continent's technological problems. Participants learnt how, and saw the light of enabling universal access helpful to Africa in order to improve its economic recovery and growth as well as a leap into the digital future.
Reflecting on its position as the most important conference and exhibition for the mobile connection sector in Africa, the MWC has succeeded in bringing together the sector, via the use of technology for good, encouraging innovation, and helping develop the digital economy of the Continent—all in the sake of a positive future.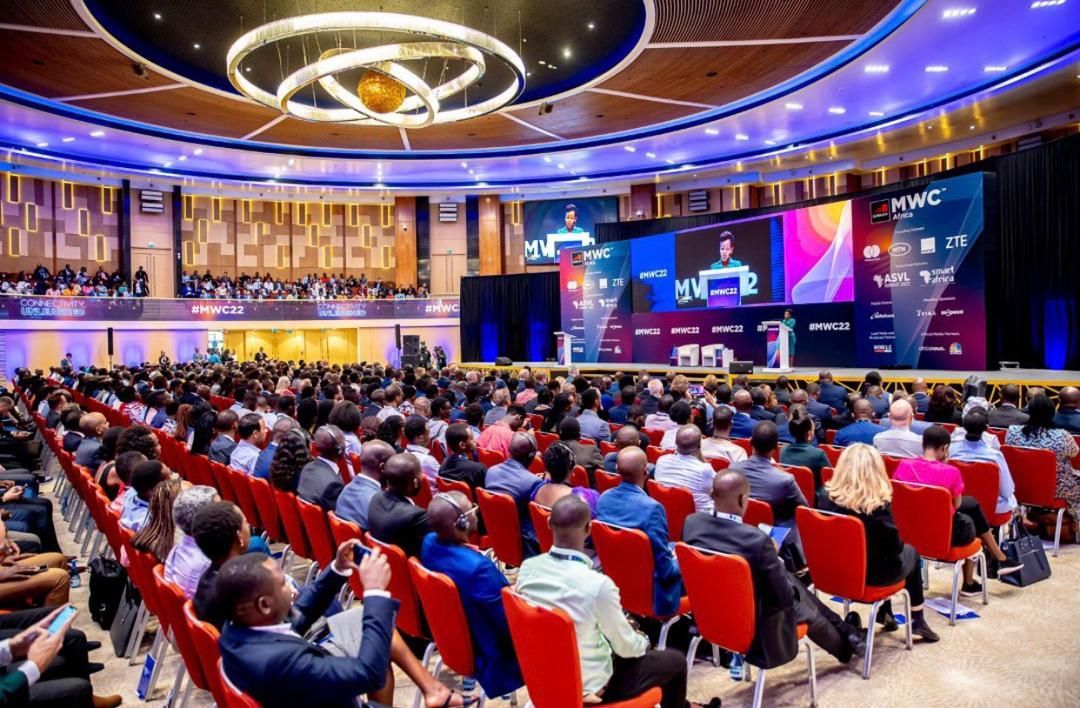 Double Feather Partners were duly represented by Mbithi Albert, as he had the exciting honour of being part of the GSMA annual Bootcamp. Also, DFP, via its representative, engaged one-on-one with over 30 firms in the GSMA Innovation Fund portfolio from Africa and Asia and we conducted networking meetings. As expected, the meetings came out all productive. As a company centered on the growth and development of startups within the Continent, DFP was just the right hand to bring on board.
Many persons and groups truly dedicated their time and efforts to the very success of the event. However, the GSMA team, which includes Martin KARANJA, Max Cuvellier, Nafeesa Punjani, Leonard Kore, Tarek Chelaifa, and Praveen Menon, deserves special recognition.