DFP and GreenTec Capital Africa Foundation in Nairobi, Kenya
The Double Feather Partners (DFP), GreenTec Capital Africa Foundation (GCAF) and Deutsche Gesellschaft für Internationale Zusammenarbeit (GIZ) GmbH Startups Pitching event carries in itself, indelible memories as the event held in the dark night lights of Nairobi, Kenya opened the doors of opportunity for many intending and upcoming Startups across the City (and beyond). The lively night ushered in vibrant moments as guests had the full of fun, while still networking across their boarders. Both the investors and 'pitchers' had a lot to garner and take home in forms of rich ideas and or sound partnerships, and collaborations.
With a key mandate to support the growth of investment in African entrepreneurship in order to drive the production of local economic and social added-value, GCAF has succeeded in carrying out this duty with absolute dexterity. As GCAF offers a variety of assistance initiatives that are rooted on the desire to build a successful business climate and economic viewpoint of African countries' growth, DFP on the other hand, plays its part on the same African soil via direct investment in startups; continuous channeling of interest and resources toward transformative ideas and businesses.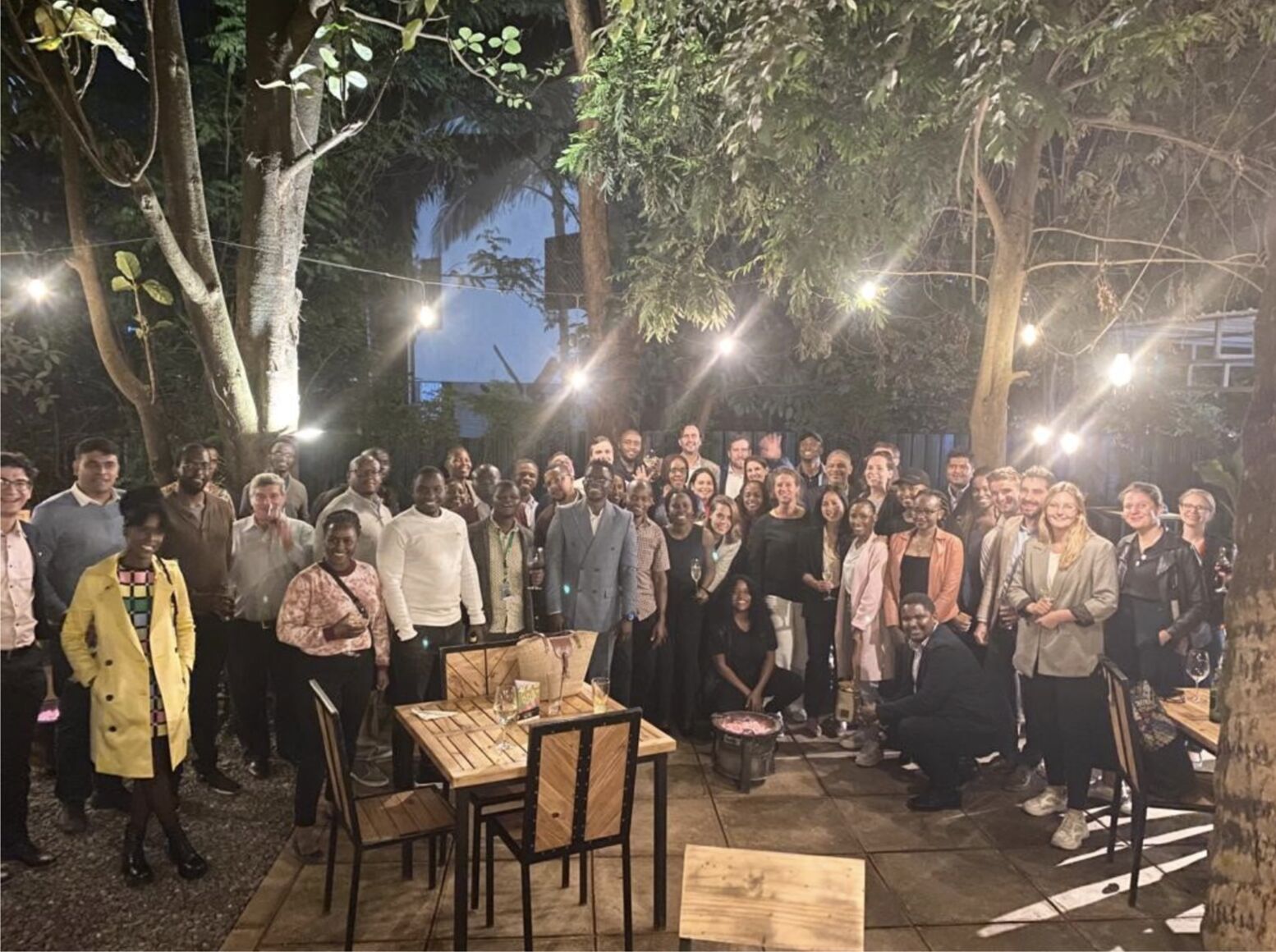 Alongside, we have also succeeded in keeping Africa on our network's radar as we offer risk financing and management consulting services to influential initiatives and ventures, thereby addressing difficult socioeconomic concerns in emerging economies.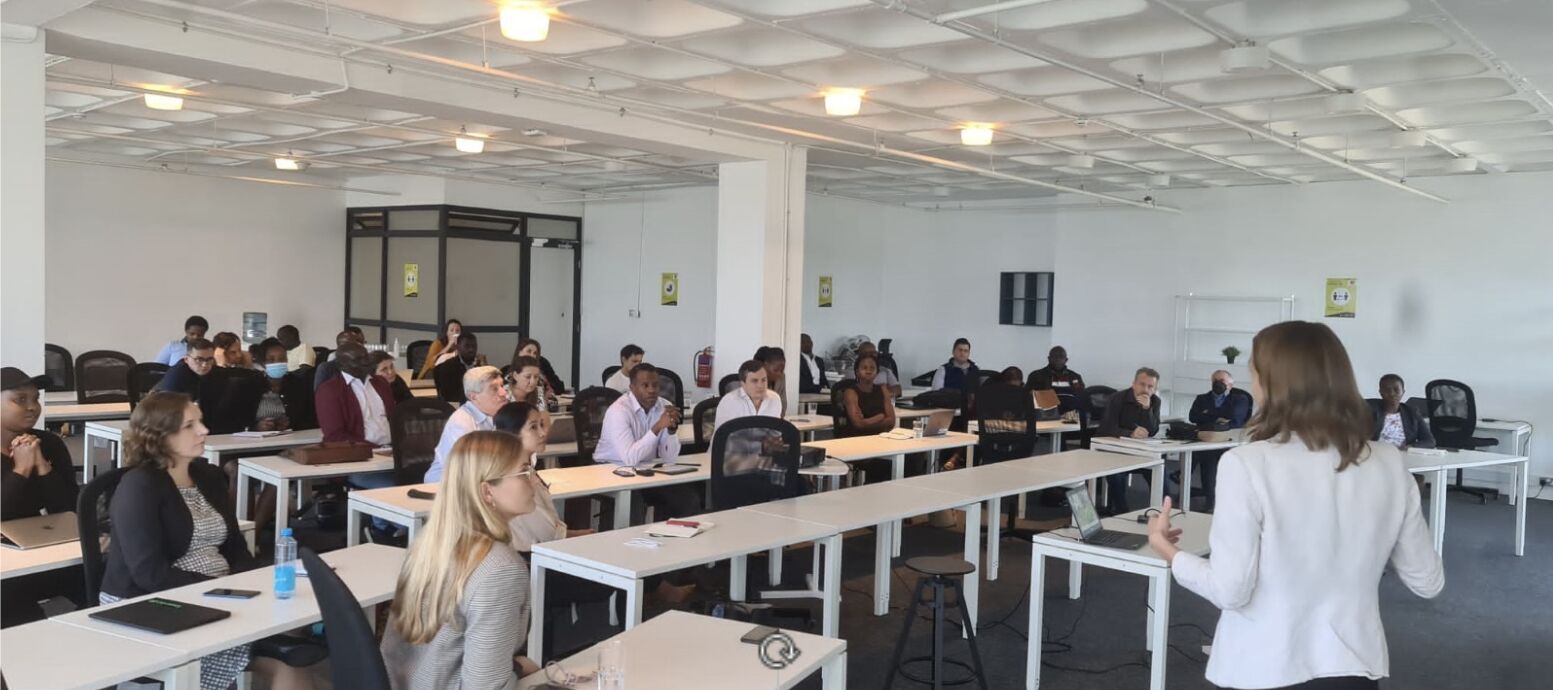 In the same vein, Deutsche Gesellschaft für Internationale Zusammenarbeit (GIZ) GmbH has constantly projected itself as a top dawg in delivering services in international development cooperation and international education. Also, their dedicated efforts to provide practical solutions that provide individuals with improved opportunities and enhance their living situations over time are in no small measure. Hence, the coming together of DFP, GCAF and GIZ is as timely as paramount to the entire ecosystem.
Special thanks to Thomas Festerling, Fabienne Kirchhof, and Andrea D., who went all their way to be incredible parts of this event. They indeed deserve all the accolades.