Arch Summit organized by Luxembourg House of Financial Technology (LHOFT)
Luxexpo, The Box, was the hub of events on the 26th and 27th of October as it was the venue for Luxembourg for Arch Summit 2022. The venue which hosted top and serial entrepreneurs, investors, business leaders, government officials, and tech enthusiasts had around 70 multinational corporations and 100 scale-ups who exhibited attractive projects, thought-provoking keynotes, discussions, and startup pitches for two consecutive days.
By connecting people, communities, and things for a smarter digital lifestyle, this Digital Society program was projected to inspire people to think about how their business or organization can use technology to drive change in these three key areas: inclusion, which enables a usable digital future for everyone, and planet, which focuses on lowering environmental impact and attaining a sustainable society. The Arch Summit restructured the mindset of many via exposure to ideas beyond the limitations of finance and other inadequacies.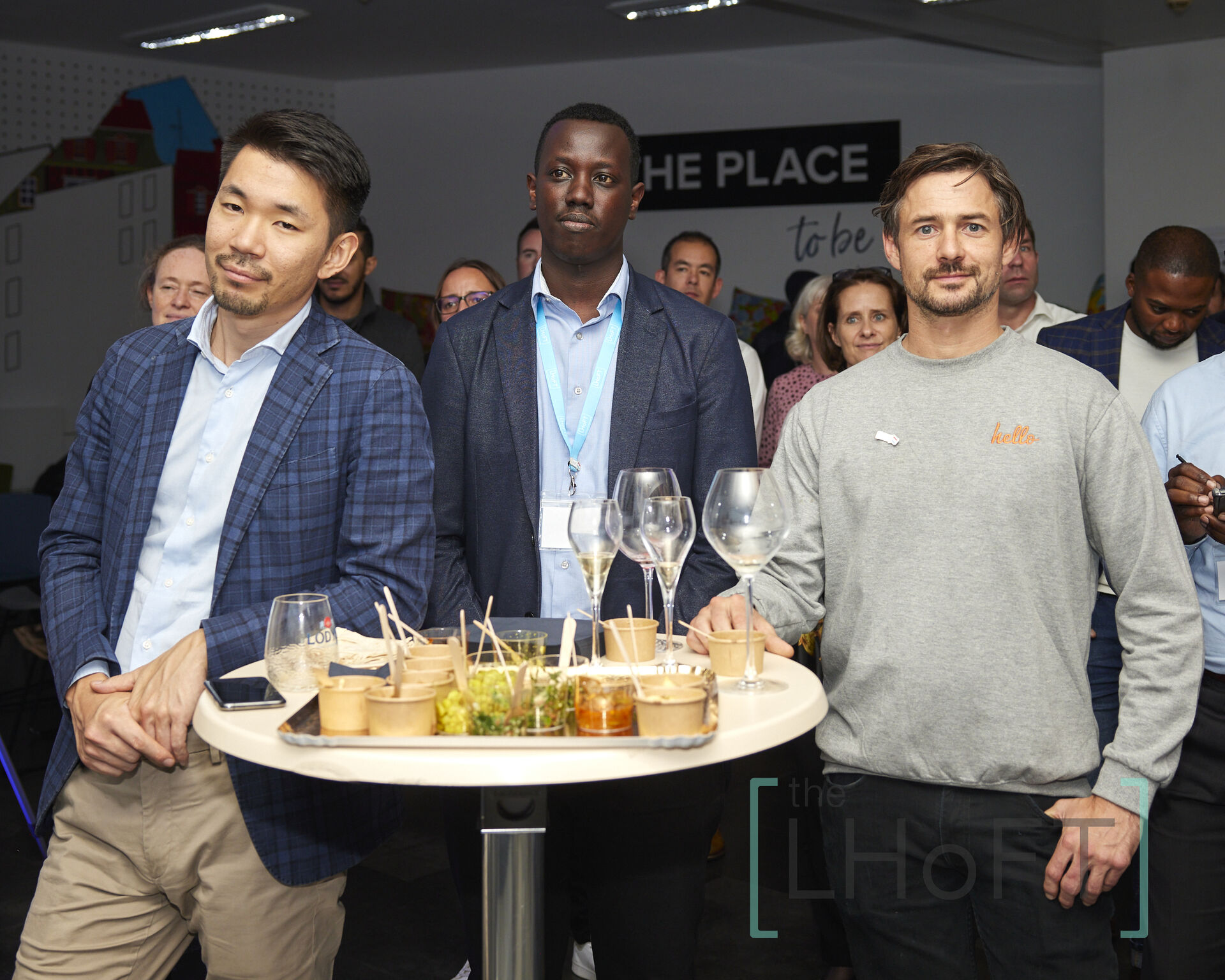 Top business coordinators like Franz Fayot, the minister of economy, Nick Read, Johan Wibergh, Sophia Kianni, the founder of Climate Cardinals and a climate change activist, Greg Williams, the editor-in-chief of Wired Magazine, Rana el Kaliouby, the author of Girl Decoded and a thought leader on emotional AI, among many others, were among the outstanding speakers granted the floor to share their experiences and expertise via words.
As usual, Double Feather Partners played its indispensable collaborative role by supporting the LHOFT – Arch Summit organized by The LHoFT – Luxembourg House of Financial Technology and sponsored by the Ministry of Foreign and European Affairs, Luxembourg. DFP has been deeply rooted as a key player in Luxembourg's action to find innovative solutions that will help expand access to financial services in Africa. This event remains a very efficient way to get into the ecosystem and to see how Ministries are investing heavily in African and impact funds.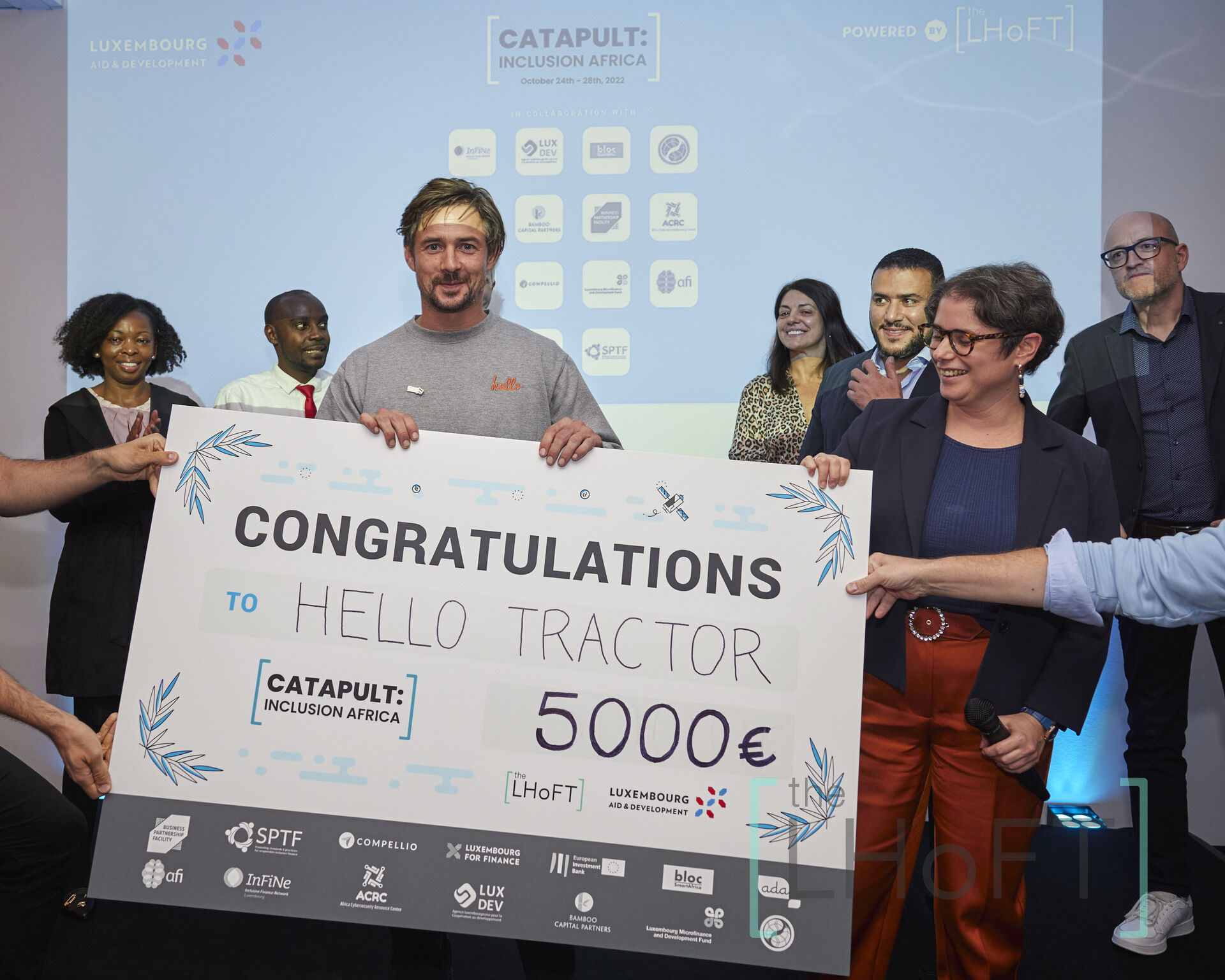 Also, the 'Luxinnovation Fit 4 Start' pitching competition, which offered companies from around the world the platform to present to global investors and business leaders, was a major feature. Participating startups and entrepreneurs such as Alajo, ComGrow, ChapChap, Agrix Tech, KAYKO, Lami, ProXalys, Yalla, DanAid, Nkwa App, and Radava, made their marks, thereby making the event more memorable. Likewise, Hello Tractor won the 5th Catapult Inclusion Africa Program, a prize that indeed lifted its very spirit and a push for more.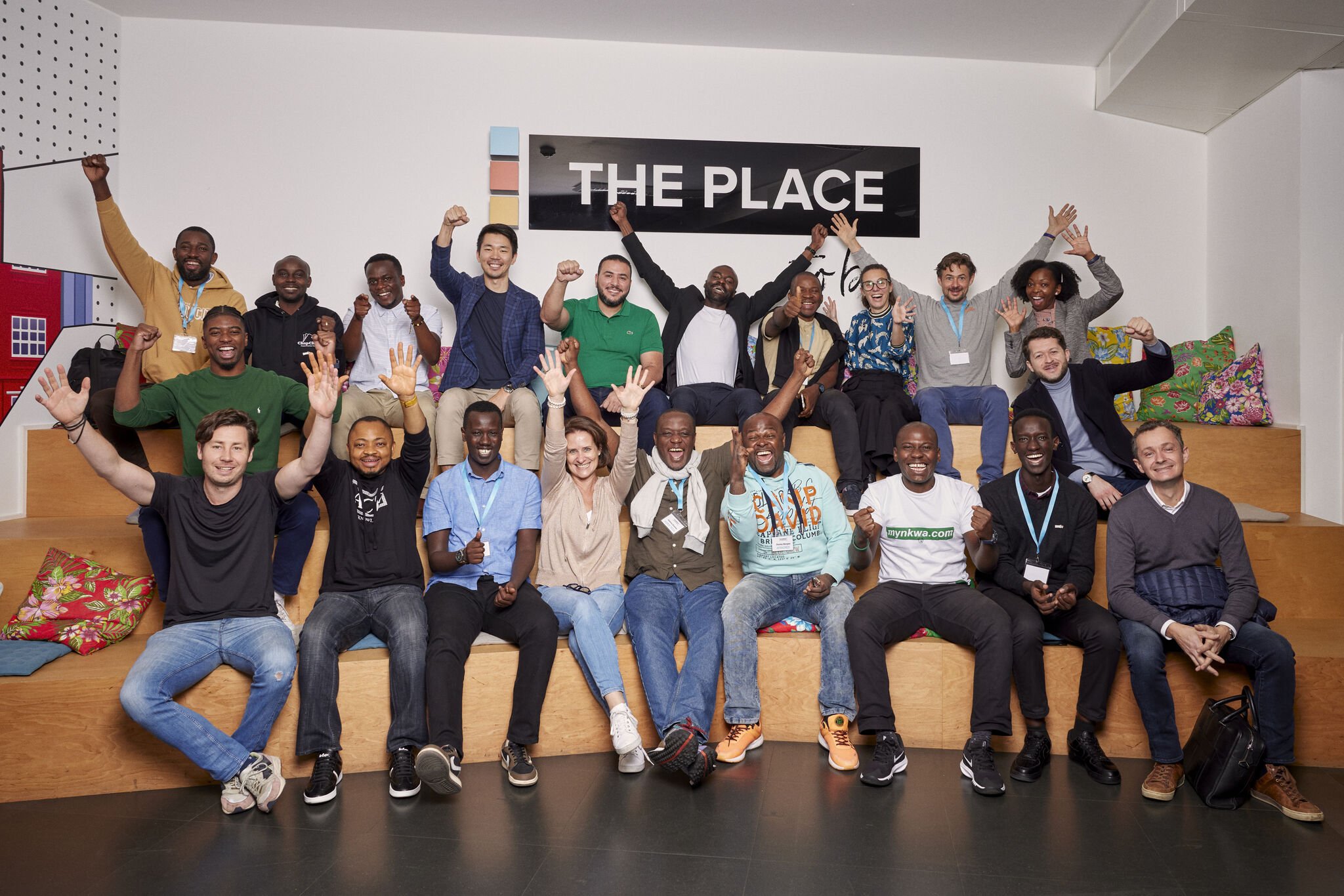 CEO Kohei Muto got the chance to mentor these intriguing businesses alongside Benjamin Deransart, Winnie Ibukayo Mwangi, and others. A special 'Thank You' to Annabelle Albert and the entire Lhoft team as well. To round off the event, the Minister for Cooperation and Humanitarian Action, Franz Fayot also announced the launch of a second version of the program which targets Southeast Asia. We at DFP look forward